NOVITA' DELLE NOVITA': TUTTO E' NOVITA' (dal libro di Pier Maria Qoelet, detto anche Pier Maria l'Ecclesiaste)

THE SIDE-BOX

CAPITOLO 10 DI "CARO AMICO MIO..."


public/FCK/file/The side-box Cap 10 def.pdf ADULTS ONLY... (LET YOU TRANSLATE THE REMAINING WORDS) FULLY ILLUSTRATED CLICK HERE
THE SIDE BOX (SOLO PER ADULTI ACCOMPAGNATI DAI NONNI, CLICCANDO QUI...) RICCAMENTE... ILLUSTRATO!
VENGHINO VENGHINO!!!


Dopo una snervante attesa da parte di tutto il Poppolo Ittaliano
si communica la Grande Notizia!!!: è uscito il libro + attteso dell'ano:
CARO AMICO MIO...


(La belessa dela Lingua Italiana sta nela pronunsia dela seta e anche dele dopie!!!)
SI PUO' TROVARE NELLE PEGGIORI LIBRERIE (DI CARACAS), ANCHE...
VENGHINO & VEDINO IL FAVOLOSO LIBRO
DOUBLE FACE: LATO A & LATO B !!!!!!!!!!!!!!!!!!!!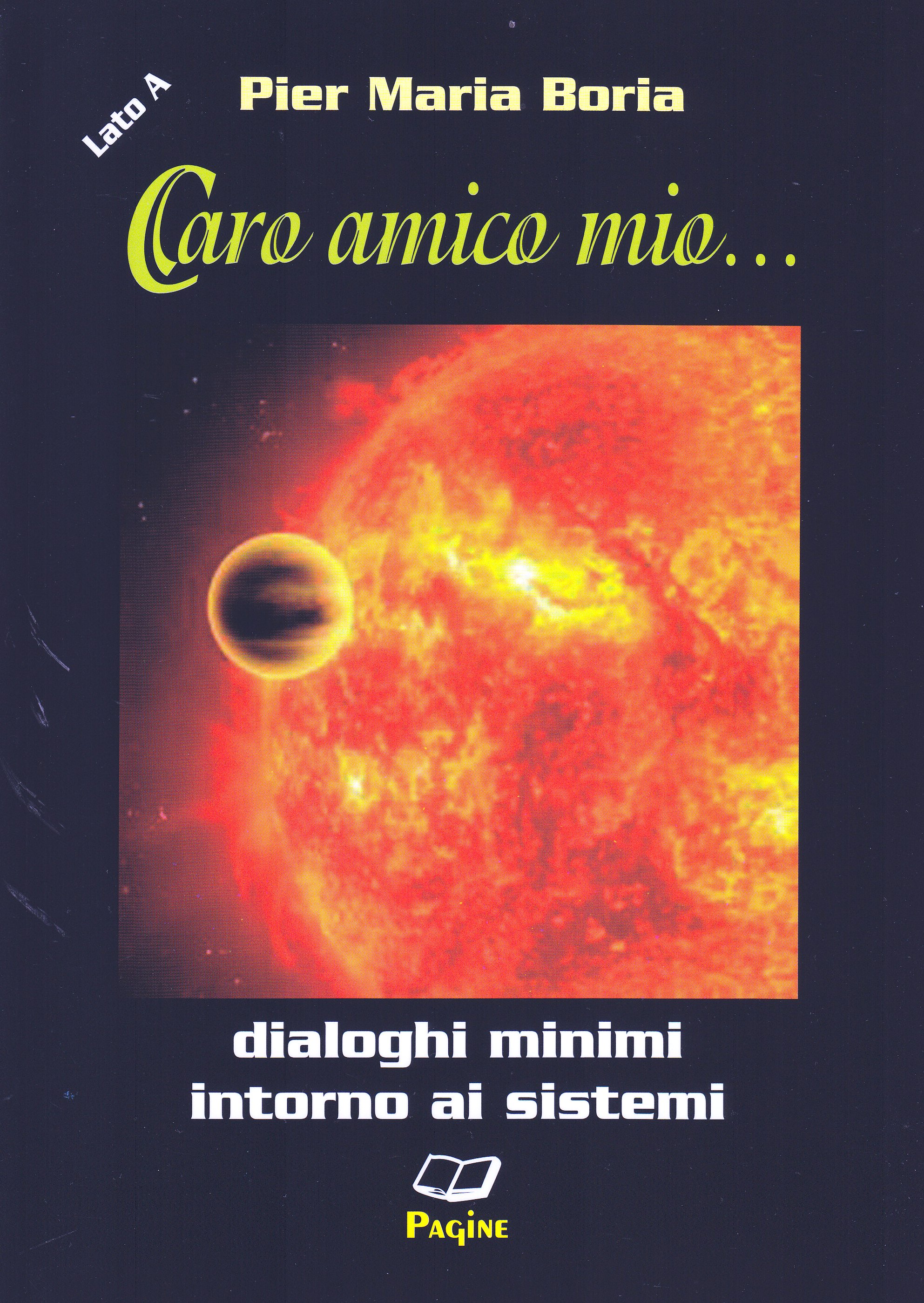 Indice dei capitoli del Lato A
1. La dittatura del pensiero unico 9
2. La costruzione, i principi e lo stile: i principi di conservazione 13
3. Un principio di conservazione relativistico: il ds2 17
4. La cura del proprio orticello 22
5. Alla ricerca dell'acqua perduta 25
6. Quel demone di CO2 34
7. La fregagione del "global warming" 37
8. L'UFO questo sconosciuto 39
9. L'evoluzione del nulla 41
10. La scienza esatta 45
11. The side-box 47
12. Ma lui chi è? 56
13. Ma quando è iniziato il terzo millennio? 59
Indice dei capitoli del Lato B


1. TTC – Teoria termodinamica della Creazione 7
2. Introduzione all'Iperspazio 46
3. The global warming 63
4. Precisazioni seguite ad interrogazioni dei lettori del sito www.piermariaboria.it 83